<! –– Opening Text ––>
24/7 Emergency Service
Does your Indiana restaurant have a kitchen emergency requiring immediate assistance? Call Facilities Management at (317) 291-0816 when you need emergency equipment repair for your commercial kitchen:
HVAC System
Refrigeration Equipment
Cooking Equipment
<! –– 1, 2, 3 ––>
Need Us Now? Call Us Now!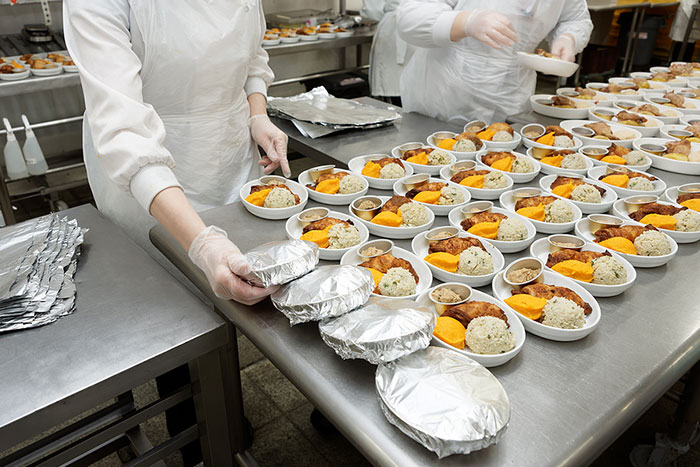 Your restaurant is slammed and important equipment breaks down.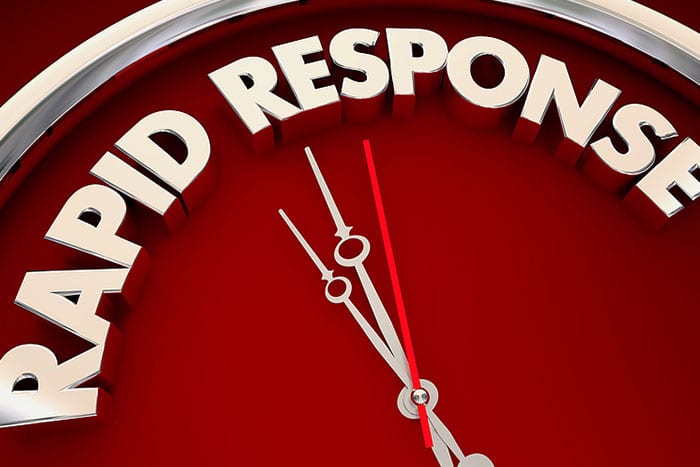 A repair can't wait.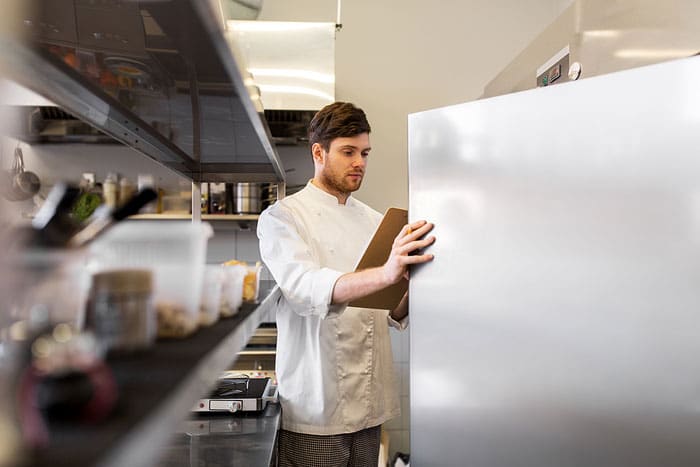 Perishable food is at risk.
<! –– Photo & Checks ––>
Emergency Food Equipment Repair
We understand your customer's experience means everything to you because your experience means everything to us! If anything slows or stops your service, our professional technicians will get you back up and running. We repair all commercial kitchen equipment, including but not limited to: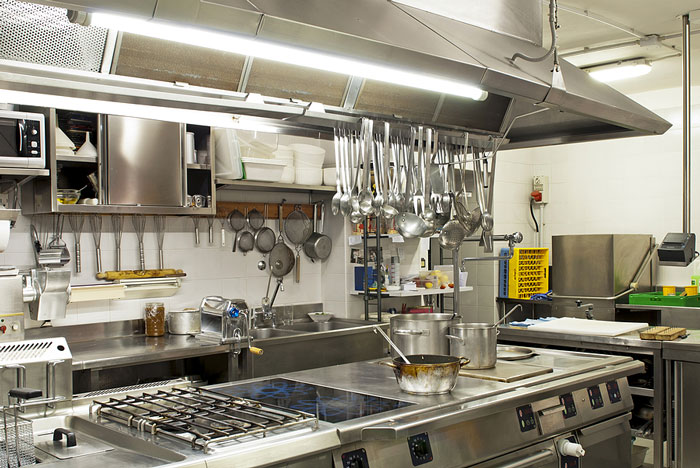 Ovens
Fryers
Steamers
Dishwashers
Cheese Melters
Coolers
Freezers
Ice Machines
Air Conditioning
Heating
And more!
<! –– End Text ––>
Consider it Done
Facilities Management serves the commerical kitchen equipment service and repair industry. Do you have commercial kitchen equipment? Then we can handle it! We can service your commercial kitchen equipment in northern Indiana and central Indiana.
When you call us with a food equipment emergency, you can "consider it done." Call (317) 291-0816 in the event of a commercial kitchen emergency for immediate assistance.